Hair Technology is in Turkey
Yes, you didn't hear wrong. There is no tape anymore. Try no tape hair technology for more natural and aesthetic appearance.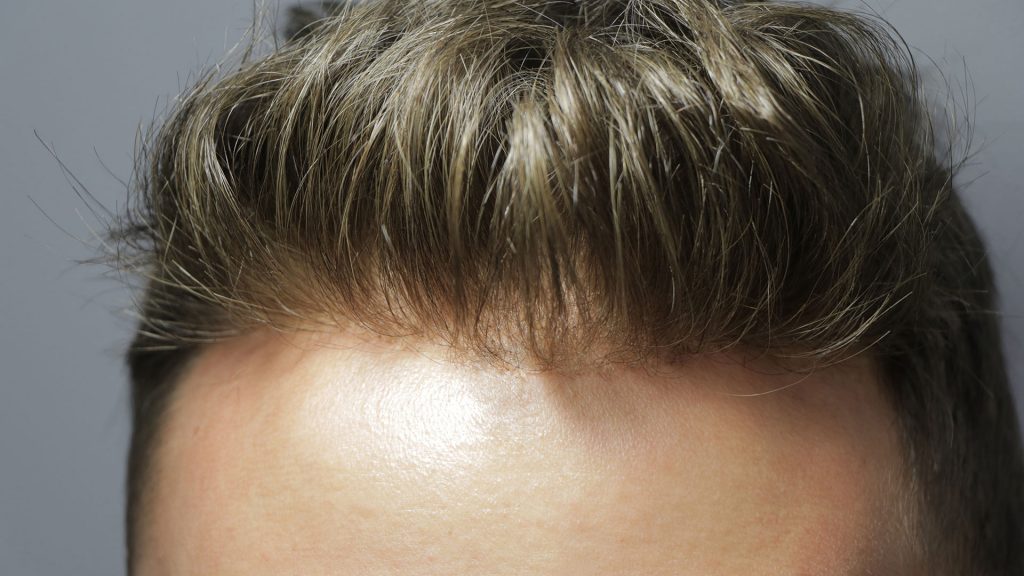 More technology develops more we can see new and better products in every field of life. One of these developments is no tape system for hair. In this system tapes leave their place to liquid adhesives.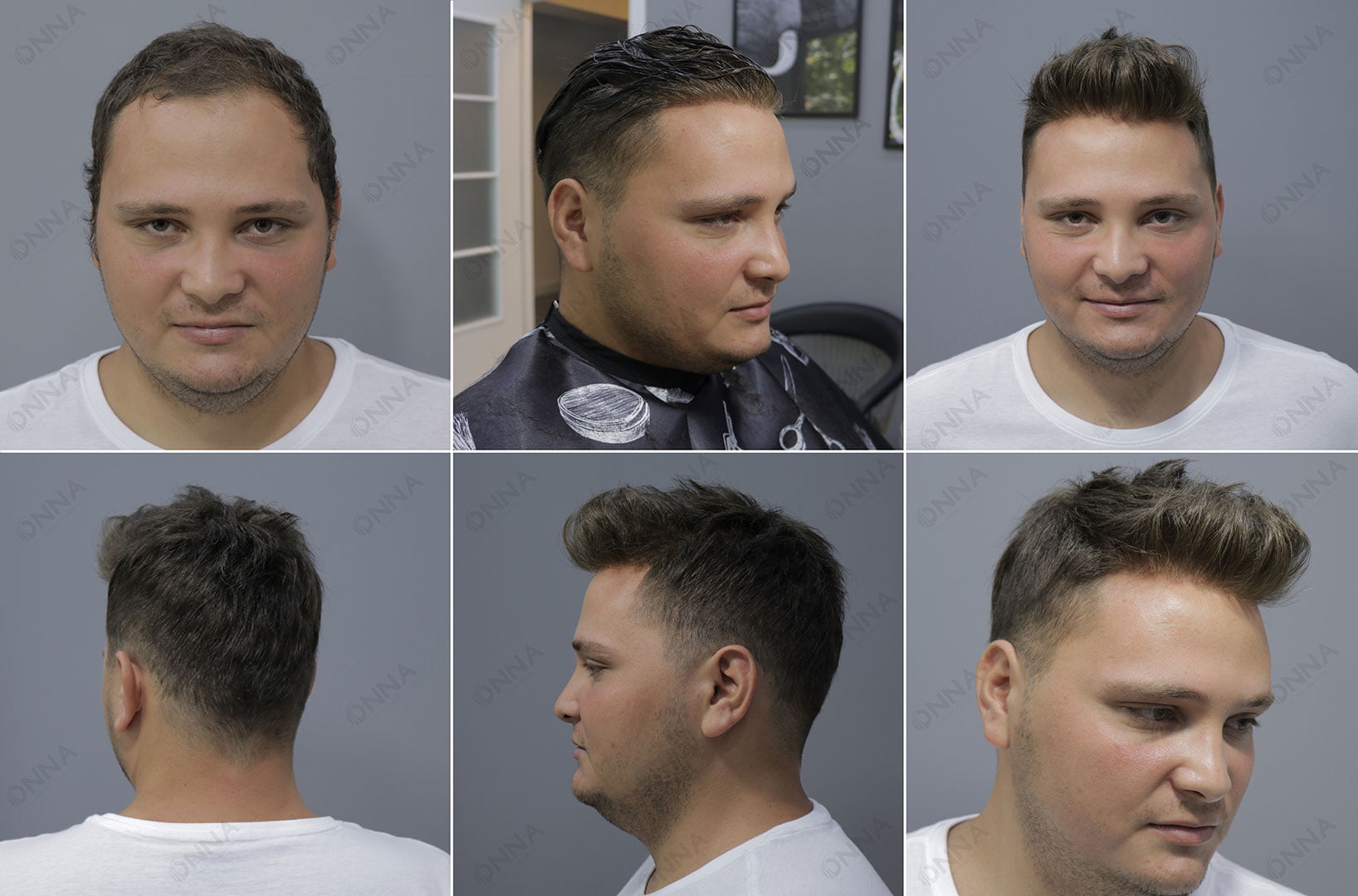 We are happy as much as our customer is. We are waiting you to be part of our happiness. For your questions about no tape hair prosthesis you can contact us. So we can introduce you ONNA HAIR brand which will start a new era for you.