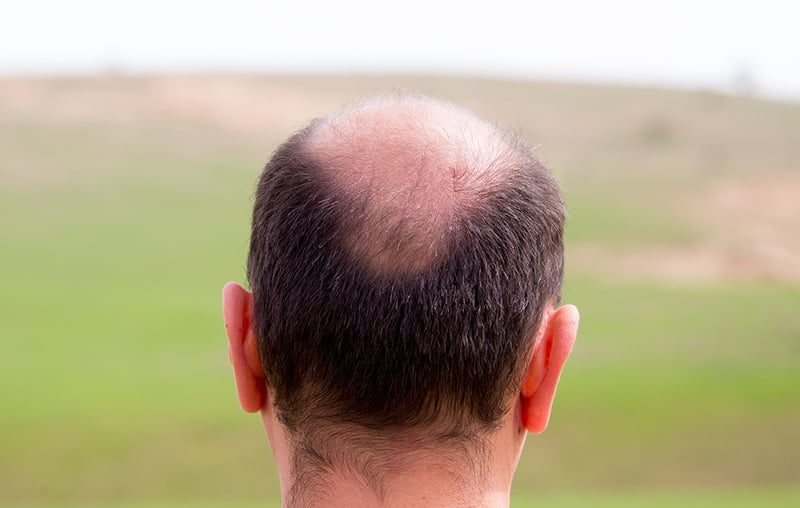 Men's hair loss is generally male-hormone-sensitive hair loss, which is genetic and is seen in more than 50% of the population. This type of hair loss is chronic. . Baldness develops with age. Mesotherapy and PRP therapy, which is started at an early age, may slow down the shedding rate and prolong the time to baldness. However, generally satisfactory treatment cannot be achieved. Hairless is inevitable.
This type of hair loss is also seen in womenEspecially people with baldness in their families are at risk of hair loss.
Nowadays, male type hair loss, which has an onset of 16-18 years, has been increasing in young girls in recent years. The reasons why this situation is more common than in previous years are excessive stress, unbalanced nutrition, long-term starvation and hormonal problems.
breatⓗtec™ hair systems provide the most natural, unnoticeable and easy solution for situations where hair loss cannot be prevented for whatever reason.
---